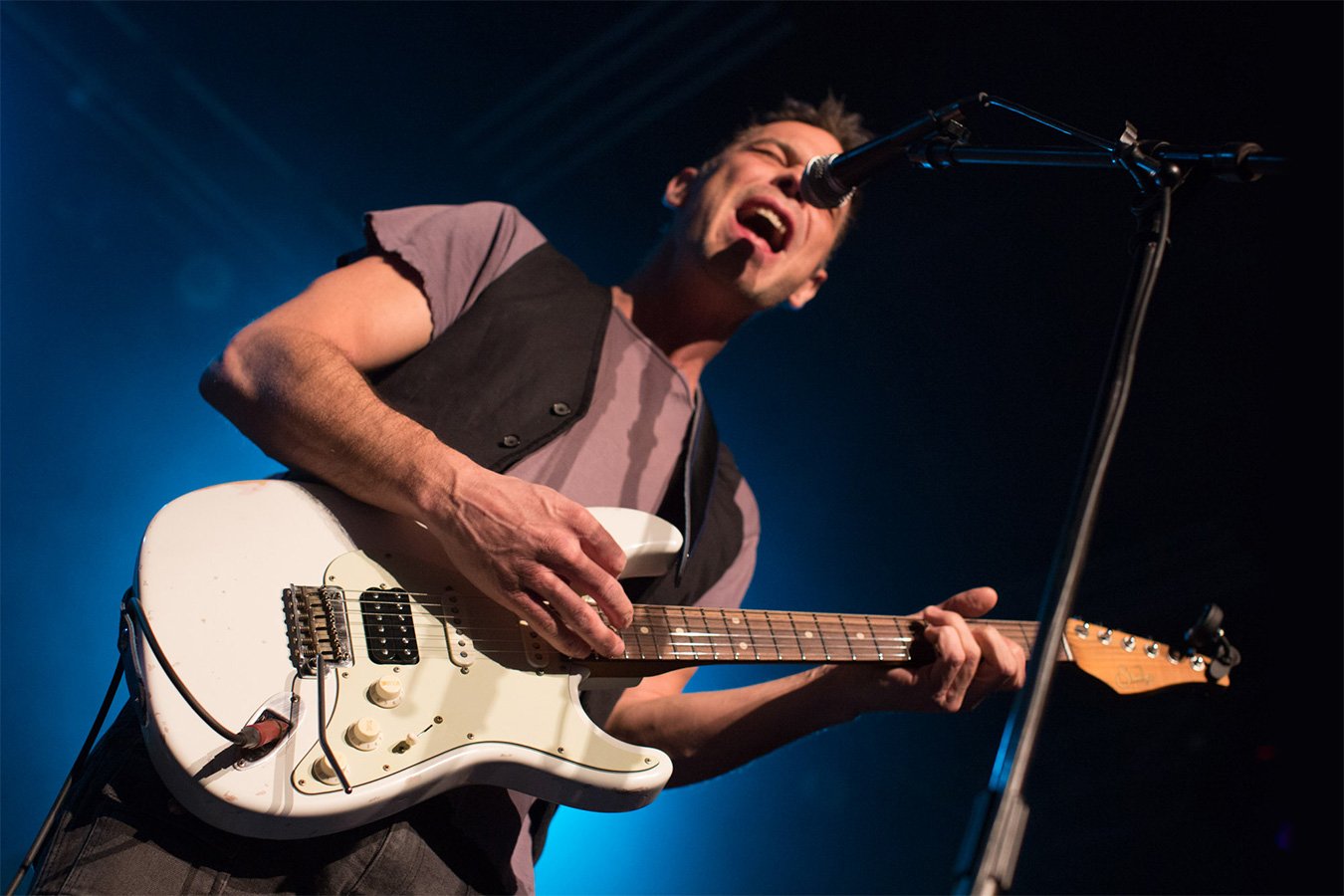 WELCOME TO SUHR
We produce dreams that inspire musical passion and artistic creativity.
Our fervent dedication to the highest quality possible, our fanatical attention to detail, our ears for tone, and our love for music are evident in every product we make.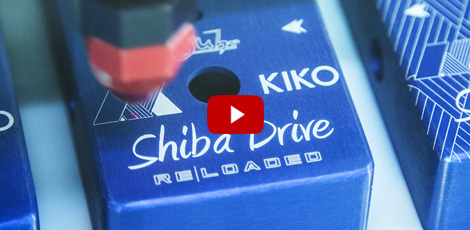 KIKO LOUREIRO SIGNATURE SHIBA RELOADED
NOW AVAILABLE AT PARTICIPATING DEALERS
The Kiko Loureiro Signature Shiba Drive Re|Loaded is the result of the collaboration between Suhr and Megadeth guitarist Kiko Loureiro. Since 2015 Kiko has been a fan and used an original Shiba Drive as his main overdrive pedal in the studio and live for both his solo and Megadeth projects.
Use our Dealer Locator to find the nearest auhorized Suhr dealer and place your order.