Custom guitars are the heart and soul of what we do. From the detailed hand sanding, painting and building by highly-skilled craftsmen, to using cutting edge technology like the PLEK, laser-engravers and computerized pickup winders, our relentless pursuit to be the best is felt, heard, and seen in every one of our guitars.
To get started on your Custom guitar order, we recommend contacting one of our authorized Suhr dealers. Our dealers are well trained in helping you choose the right specs for your build. The information on this page, and the retail price list that follows, is not a comprehensive list of everything we can do, but they are the most popular options. You can always feel free to contact us with any questions you have along the way, and we will be happy to help.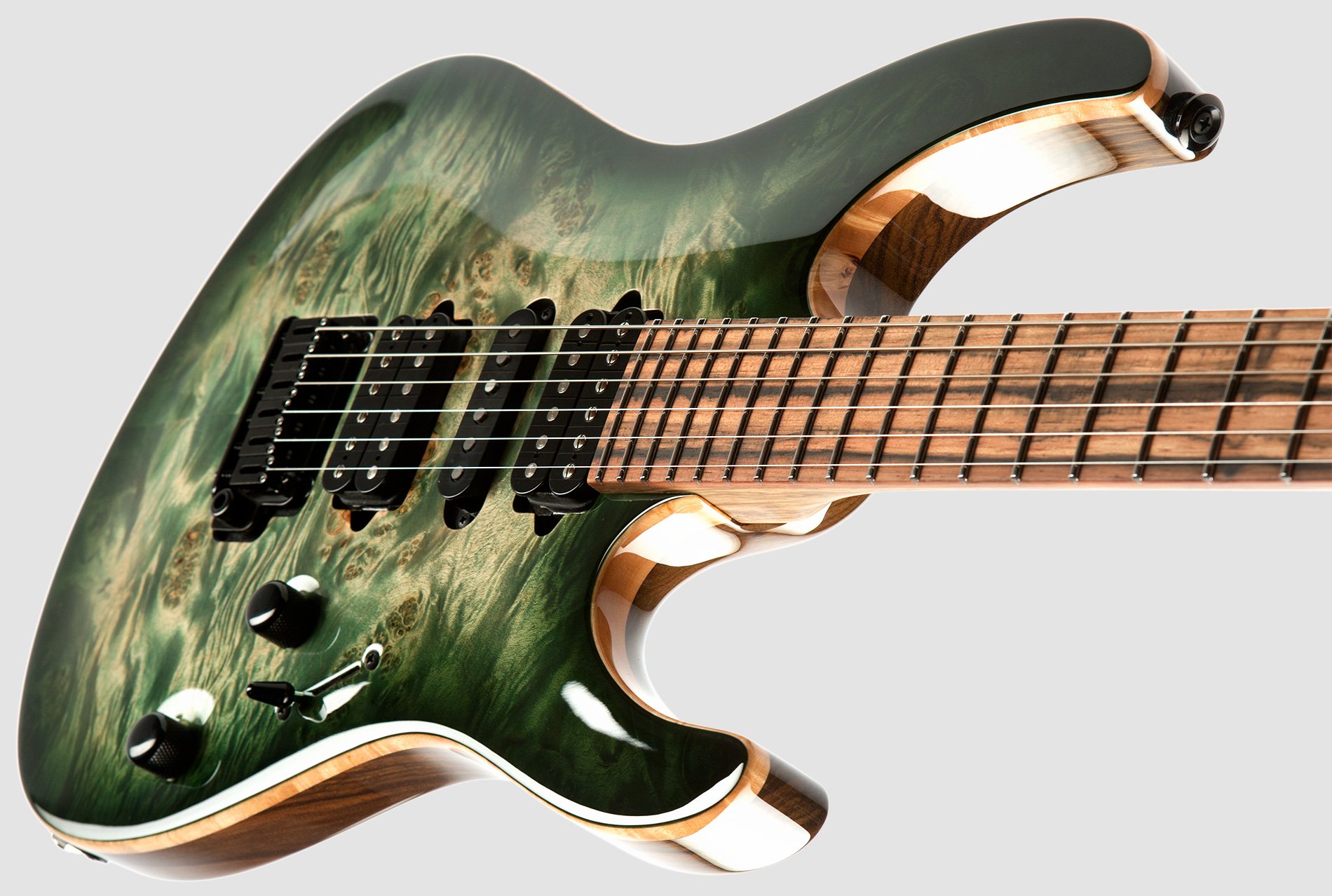 COMING SOON…
A whole new way to learn about and experience Suhr Custom. In the meantime, if you have questions, please feel free to contact us or reach out to your favorite authorized Suhr dealer.