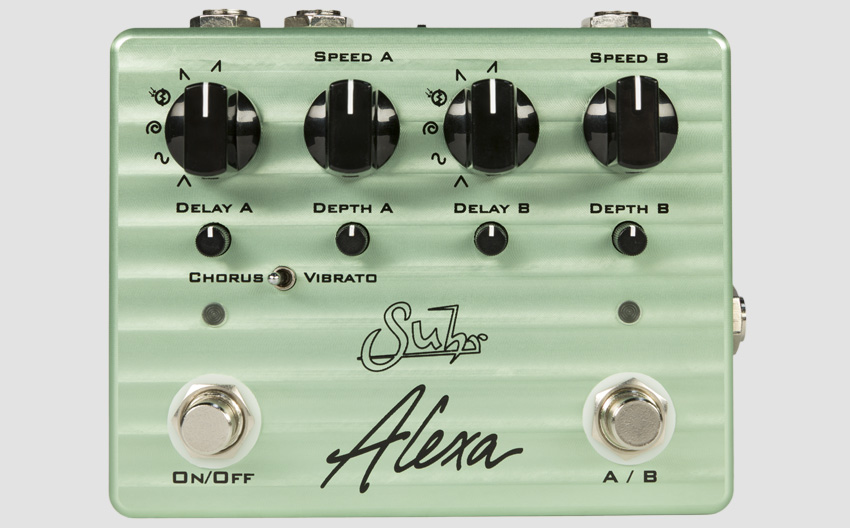 SUHR ALEXA CHORUS
Alexa is a Multi-Wave Dual Channel Analog Chorus/Vibrato that offers a fresh approach in delivering a wealth of warm modulation and spatial effects for your guitar, bass or keyboard.
Learn More...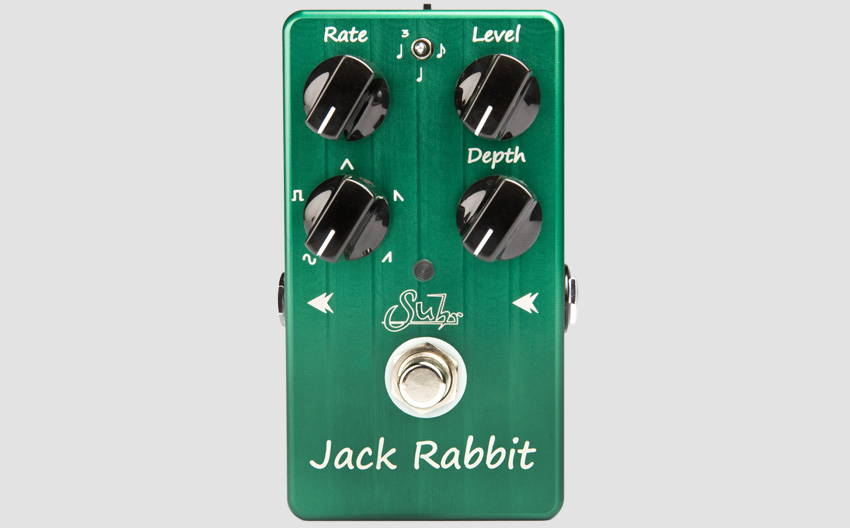 SUHR JACK RABBIT TREMOLO
Jack Rabbit is a high quality analog pedal, that delivers a wide variety of tremolo effects – from warm wobble to whacked out. It features simple control over tempo by incorporating both tap, and strum tempo modes.
Learn More...