SUHR BELLA 1X12 SPEAKER CABINET
The Suhr Bella 1x12 speaker cabinet comes loaded with a Celestion V-Type speaker, is capable of handling 70 watts, and is the perfect cabinet to match the Suhr Bella amplifier.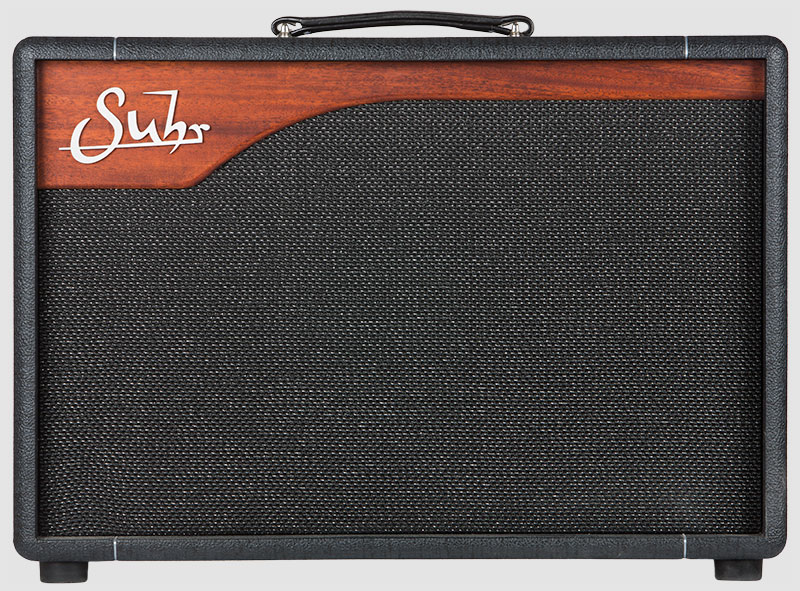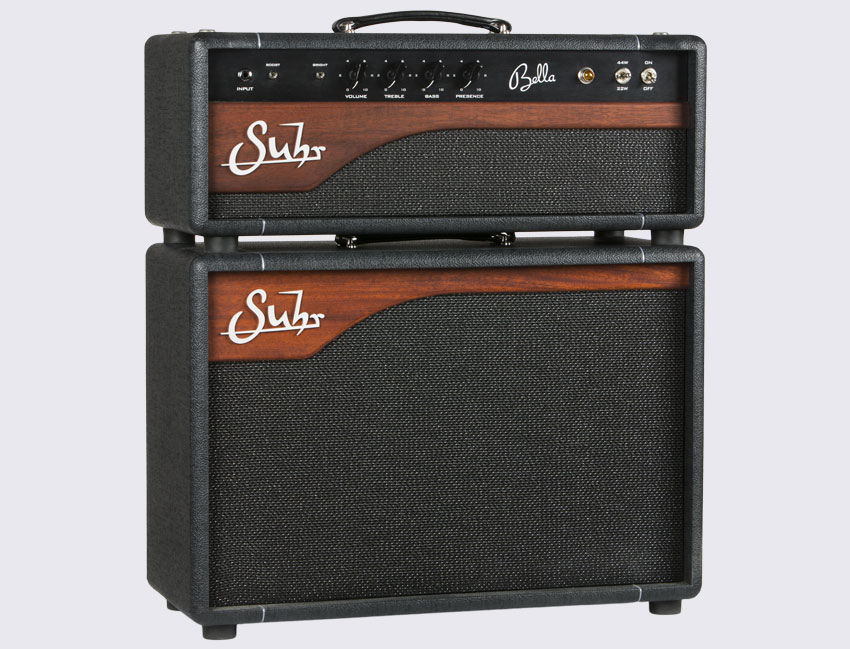 A PERFECT MATCH
Bella is a portable, American voiced, hand-wired, all-tube amplifier, designed to be the ideal grab-n-go amplifier and the ultimate platform for your pedalboard.
Learn More...
Street Price:
$595 (Tolex Front)
$695 (Mahogany Front)
SKU:
05-SUR-0001
Enclosure Type:
Open Back
Tolex Color:
Black
Grill Cloth:
Black
Speaker(s):
Celestion V-Type
Power Handling:
70 Watts
Impedance:
8 Ohm
Included Accessories:
Dimensions:
17.8" (H) x 24" (W) x 10" (D)
Weight: