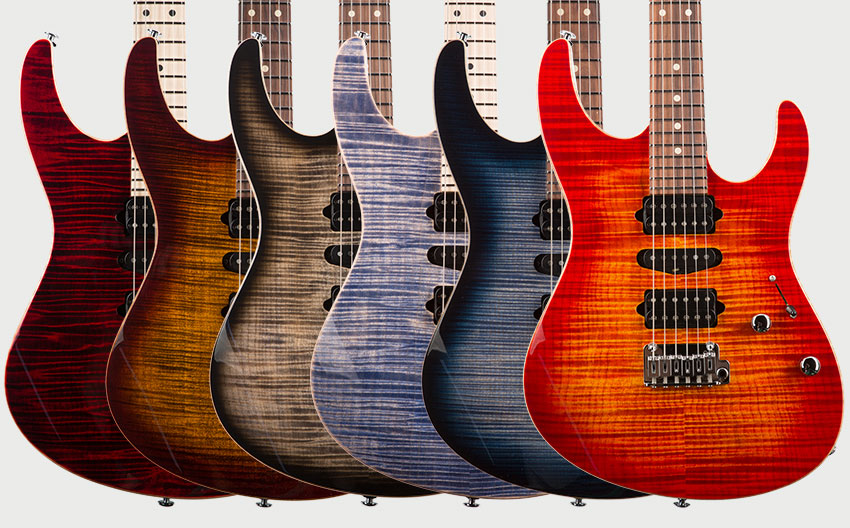 SUHR MODERN PRO
At Suhr we believe that great instruments inspire great performances. Every detail of the Modern Pro was carefully considered when we set out to craft an instrument that upholds this belief. The Modern shape is our high-performance take on the 24 fret design.
Learn More...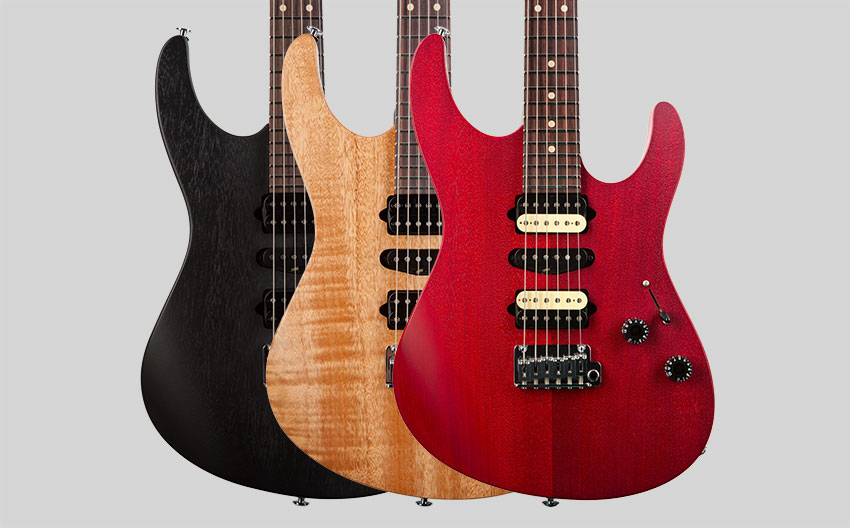 SUHR MODERN SATIN
There are many reasons to love African Okoume: it is beautiful, it sounds great, and it is lightweight. The Modern Satin was created to celebrate the sound and beauty of this tone wood. New for 2015 the Modern Satin is available in a Natural Satin finish.
Learn More...

80'S SHRED MKII
NEW! LIMITED EDITION
The Suhr 80's Shred will bring you back to the glory days when shred was king. When it was all about big hair, spandex and how many notes you could fit into one solo. Guitarists everywhere sought the ultimate in playability and over-the-top styling to set themselves apart.
Learn More...